FIND THE RIGHT PRODUCT FOR YOUR PROJECT
For more than 70 years, GE Sealants has led the caulks and sealants industry with innovation. It is through that long history of expertise that we are able to today offer our wide selection of 100% silicone and hybrid sealants for all of your home sealing projects. For sealing around windows, doors, sinks, tubs and more, we have the product you need to get the job done right.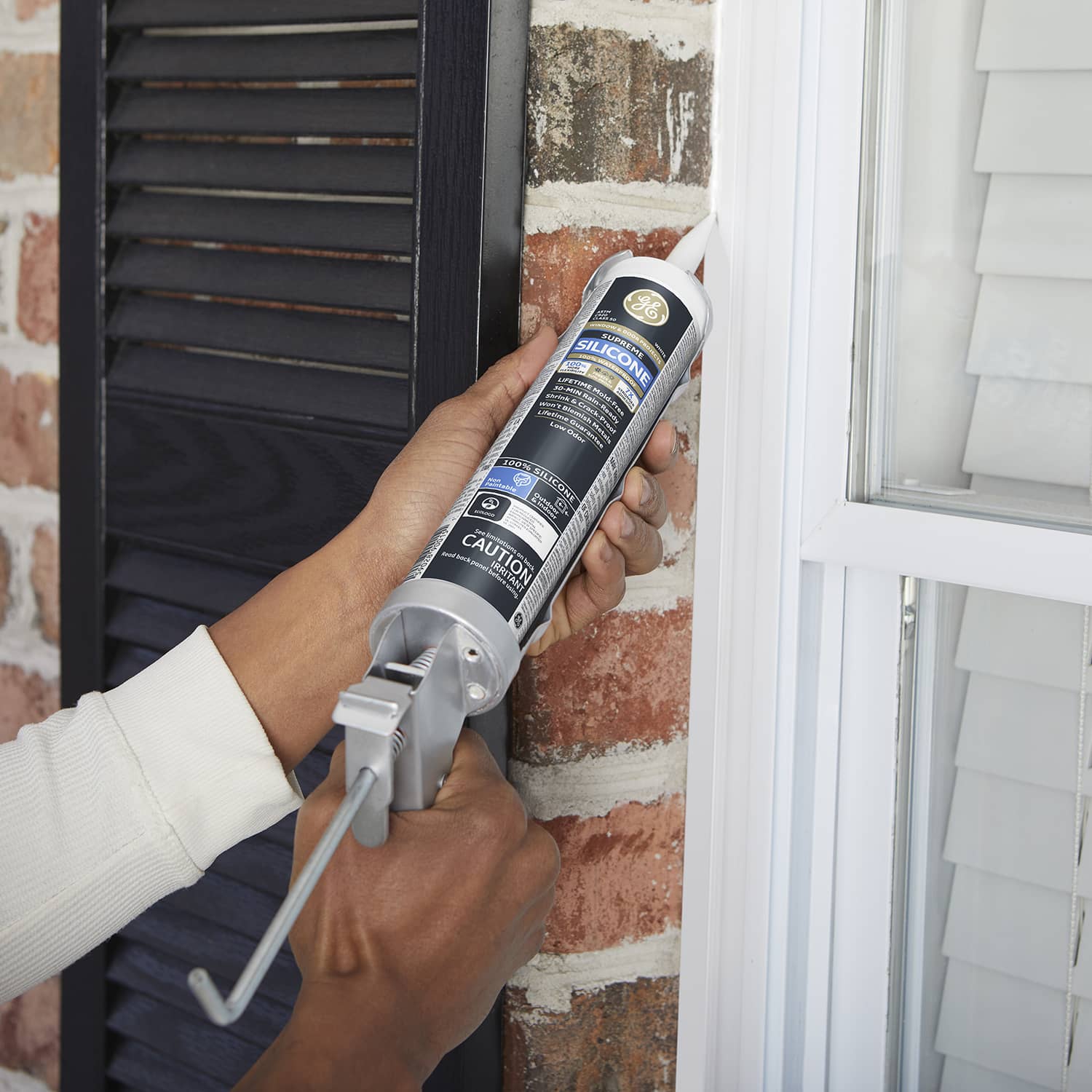 Window & Door
Our Window & Door 100% Silicone and Paintable Silicone sealants are 100% waterproof and durable, specifically designed to protect exterior sealing projects exposed to severe weather.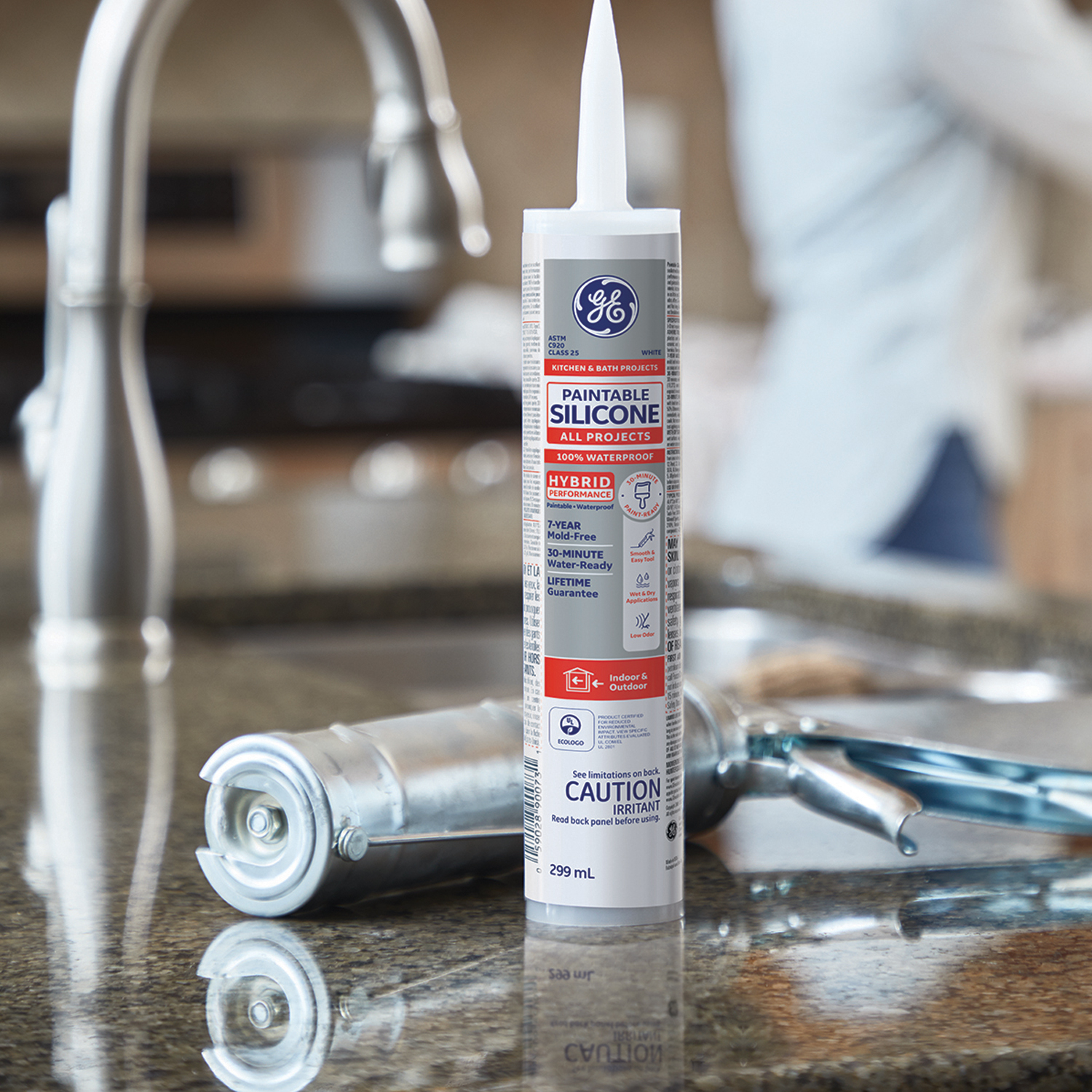 Kitchen & Bath
Our Kitchen & Bath 100% Silicone and Paintable Silicone sealants offer mold-free product protections and 100% waterproof seals to fill gaps and cracks in areas prone to mold and moisture.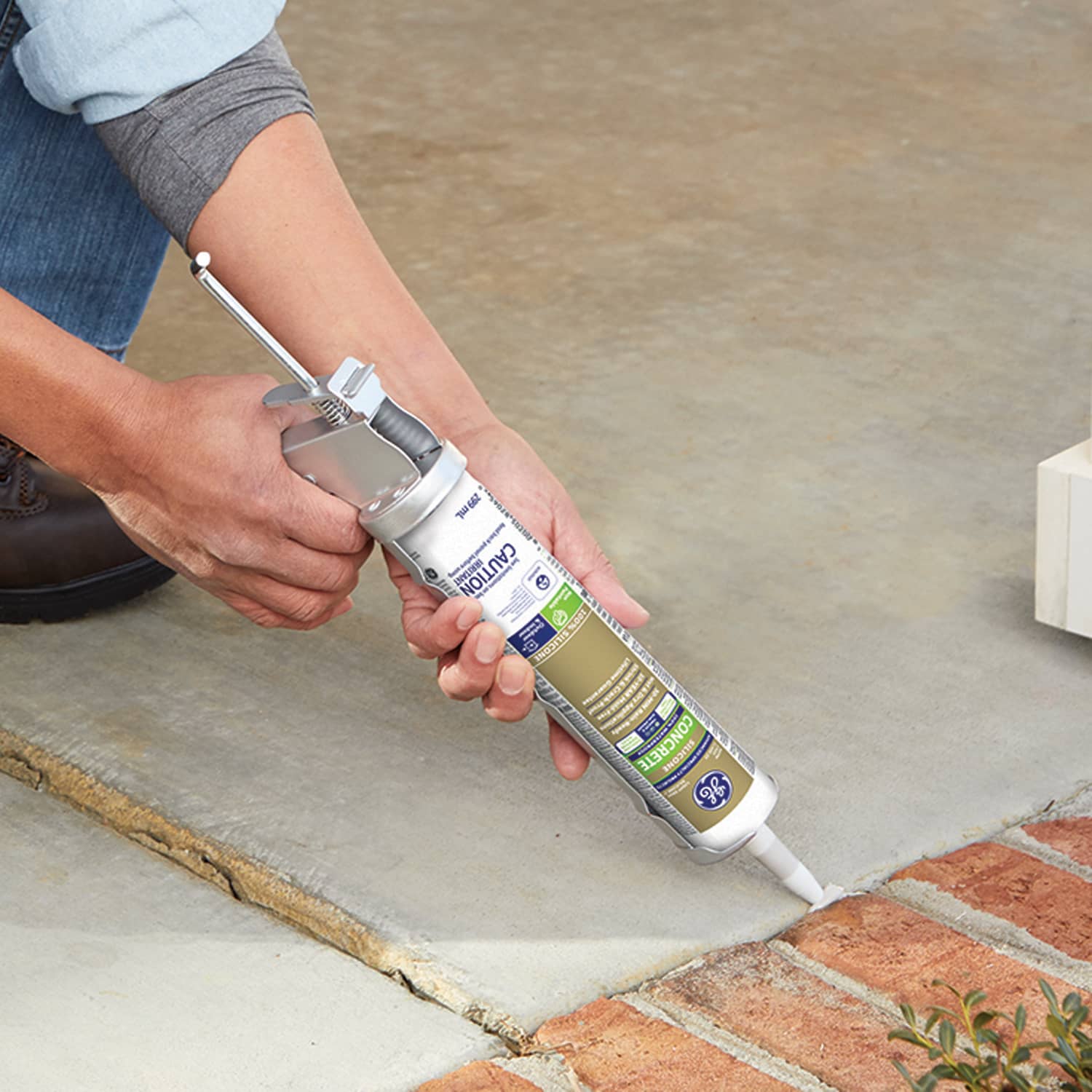 Specialty
Our specialty products include 100% Silicone sealants for gutter, metal, concrete and other exterior projects that need a long-lasting, durable seal.
Projects & How-To's
Get step-by-step instructions and application videos.